28 février 2018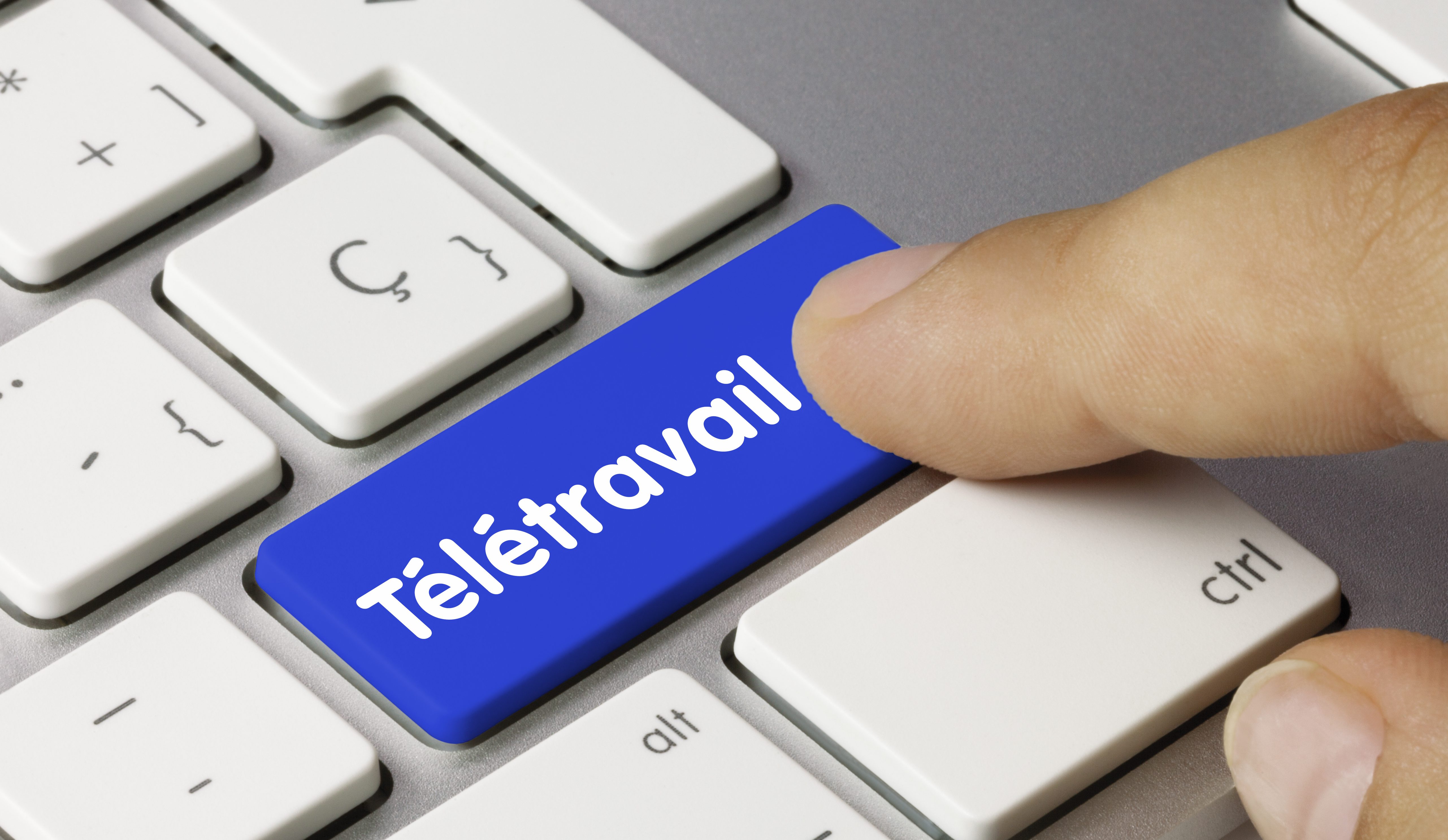 Le télétravail, est-ce facile?  Julia Evans nous raconte son expérience dans cet article.
---
6 décembre 2016
If you're using Linux or just want to learn about it, you should definitely have a look at this.
Lots of stuff on Julia's website.  You can also follow her on Twitter, @b0rk.
It nicely done, informative, cool, interesting, fresh and concise.
And she's from Montreal too! :)
---