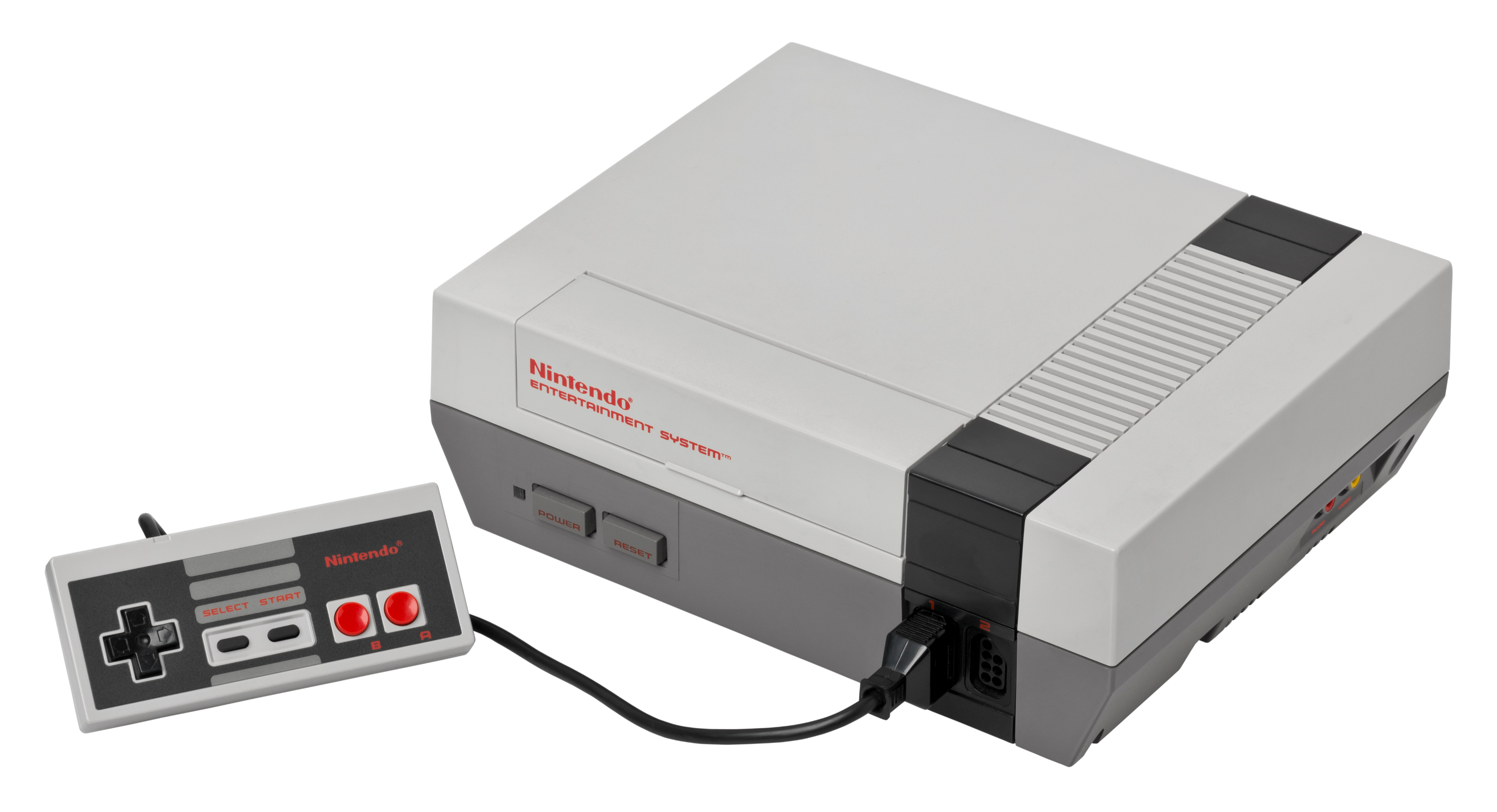 Vous vous demandez comment certaines chanson de Rush sonneraient en 8 bits, comme sur une console NES ?
N'attendez plus, quelqu'un y a pensé!
Xanadu, Natural Science, Freewill, YYZ, Caravan, Hemispheres, Limelight, La Villa Strangiato, The Trees, Jacob's Ladder, Closer To The Heart, The Spirit Of Radio, Circumstances, Subdivisions et une foule d'autres chansons!